Caring. Creative. Experienced. Organized. Professional.
Merge Event Solutions is a family of companies that can unequivocally (we live by this word!) produce any type and size event. And the results? Extraordinary.
From the initial client consultation through the last one out the door once the event has been executed, Merge Event Solutions is a full-service production company that has a team of specialists creating events in the corporate, social, wedding, non-profit, and campus arenas. We handle all aspects of event work, from lighting and sound to entertainment and design, and every logistic in between. And the best part of all, we do it with your needs and wants in mind. We ask the right questions…because we know if we shine, you shine. And we're not talkin' like a flicker, we go for full out, lit Eiffel Tower, light bright! And, we achieve it. Every. Time.
Who is Merge?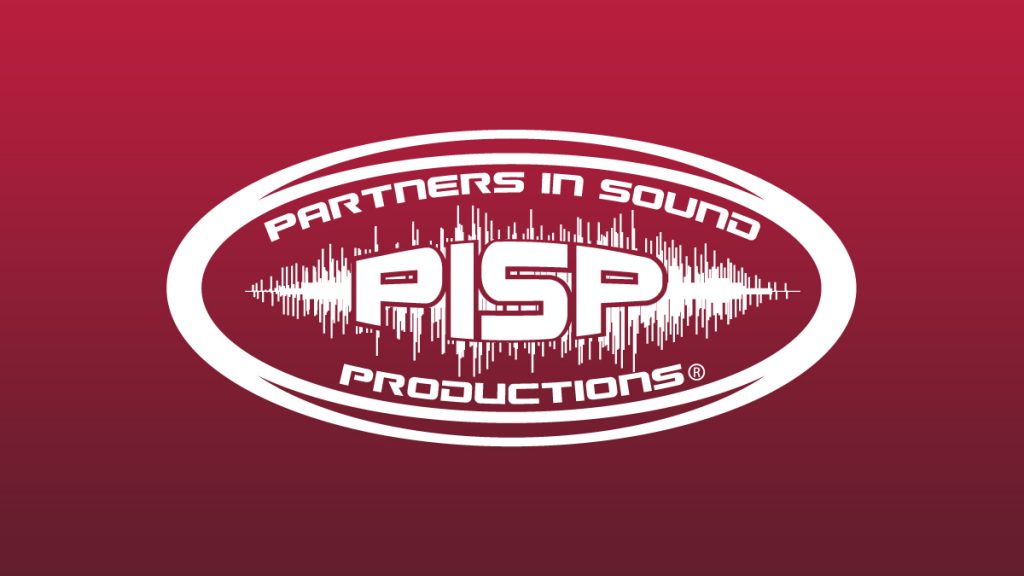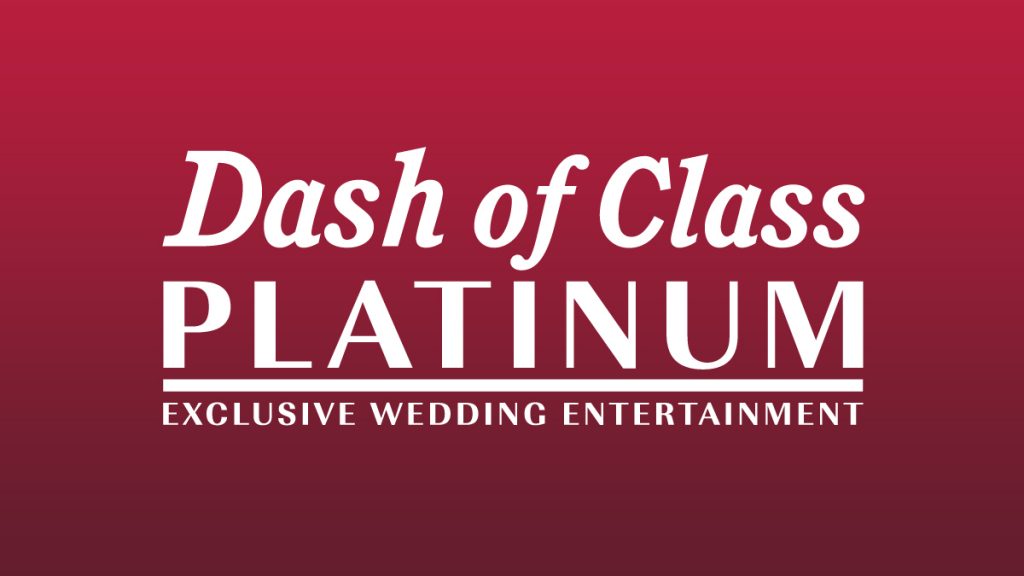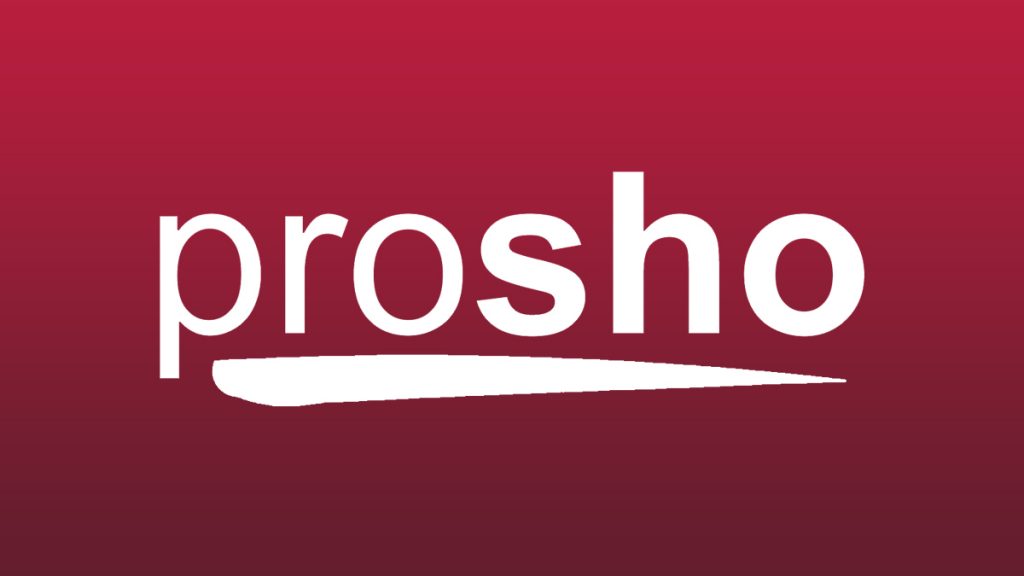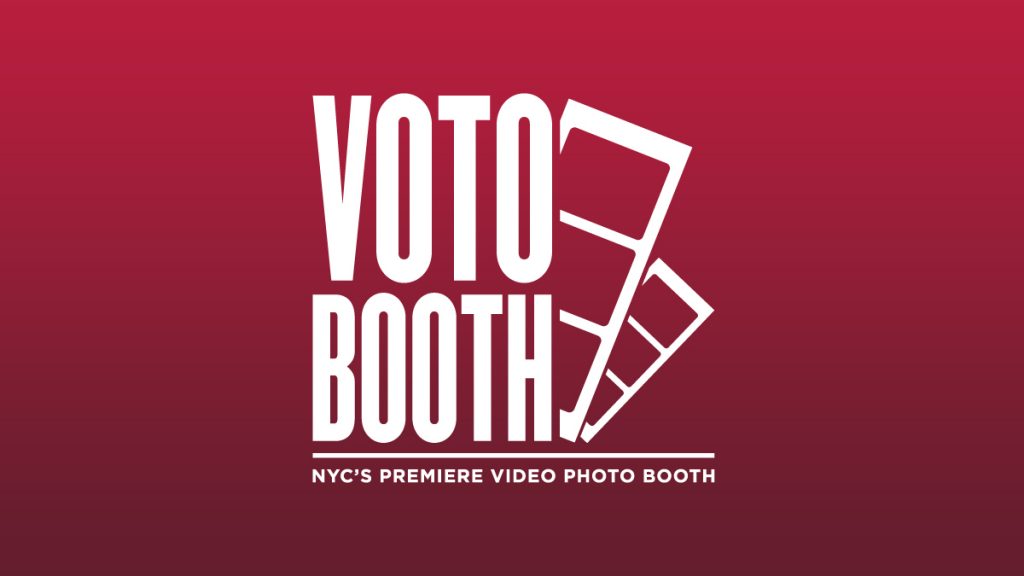 Merge By The Numbers
Sure we could tell you how many speakers we deploy per event, or the number of lights in our inventory, and how many shop techs it takes to change a light bulb. But let us tell you about what is really impressive.
Every day, existing and potential clients contact us to provide superb customer service for their event. From the moment we meet, going forward we are your team. We know you have great ideas, awe-inspiring content, and an event, as unique as a fingerprint. We are here to ensure your event broadcasts all this greatness to its attendees. We listen to your needs and sharing our years of experience, combined with thousands of products all under one roof, and work with you to complement your event. We are the support that propels your event to ensure flawless execution with a great staff that cares as you do.
A common theme with our clients and guest is that we make them feel like family. We believe that it's not just your event, it's OUR event too. Here are some by the numbers that really count!
Times we tell our clients no
Zero! We work hard to assure you're satisfied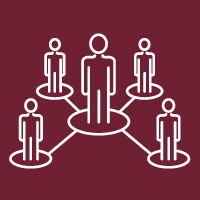 Recommendations from clients
1,520 and growing rapidly!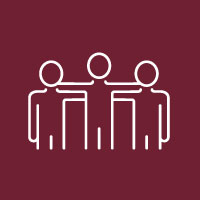 Effort exerted to ensure success on your event
110% and never any less!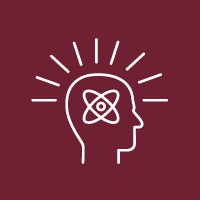 Why we do what we do
Passion & drive

Pro Sho is our premiere event production company specializing in corporate and non-profit events.
From small in-house meetings to large scale industry events – we do it all with intense precision to detail and with your budget in mind. We work with you to bring your vision to reality, and successfully handle all of the event logistics – to the point where your organization will shout a gloriously exuberant "We Did It!", when the event is a wrap.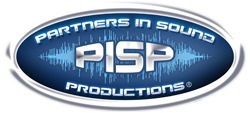 Partners In Sound Productions has become a leader in campus & social events with franchised locations across the country

From student-led activities to commencement ceremonies, PISP is outfitted to provide all of your needs – ranging from audio and visual services, mobile staging and rentals, to all-star entertainment and lighting. We're here to make your campus stand above the rest. Beyond campus events, we are also your 'one stop shop' for all of your social needs. From milestone birthday parties, to communions, bah/bat mitzvahs and anniversaries, we're here to make sure your most celebrated moments with family and friends are a memorable one – not just for you…but for everyone in the room.

Dash of Class Platinum is our exclusive wedding entertainment company.
We understand that you plan a lifetime for this special moment – and we will make sure your dreams come true. We have a team of experts that ensure every detail of your wedding day is taken care of – from emceeing the celebration, to picking the right music and dances, motivating the crowd to get down and boogey, to sending you and your guests away with happy hearts after a magical evening…we are here for you.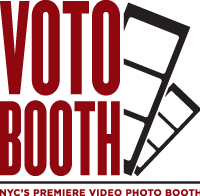 The Voto Booth is one of NYC's premier photo booth companies.
We offer some of the most advanced photo booths on the market, for all weddings, birthdays, fund raisers, corporate events and more. Our booths do it all!
From our Full Length interactive Mirror Booth where your guests get to see themselves in a full length mirror before they have their picture taken and then choose to print, text, email their photo. How about our Social Media booth, which lets everyone text or email their Boomerangs, GIF's, or photos directly to their phones for instant sharing on social media. We can not forget the Traditional Coney Island style booth where guest pull the curtains behind them, strike a pose, and then collect 2 photo strips from the booth.
Some of the photo booths also offer a video feature where your guests can leave a 30 second video to the guest of honor. With many packages to choose from including props and scrapbooks we are sure we have the right photo booth for your next event.

Entertainment, Rentals & More
Merge Event Solutions believes that our strength is in our ability to power all of your event needs under one roof. We offer a multitude of enhancements that will truly elevate your event above the rest. From DJ's and performers, to furniture and equipment rentals, photo booths and carnival rides – we have it all and it doesn't stop there